About Canstar Instruments
Canstar Instruments Inc® is a reputable manufacturers representation company founded in October of 1996, providing services in the fields of power transmission, vibration monitoring and process weighing. Canstar Instruments Inc®, along with its suppliers, provides engineering and consultation services for standard and unique solutions for the industries we service: Mining, Forest, Oil & Gas, Chemical, Packaging, Agriculture, Food and OEM Industries.
Canstar Instruments Inc® is committed to providing excellent service and solutions for the industries in future as it has always done in past. As such, we maintain continuous approvals with ISN, Avetta (fomerly Pics), and ComplyWorks and strive to operate to the highest level of safety and professionalism.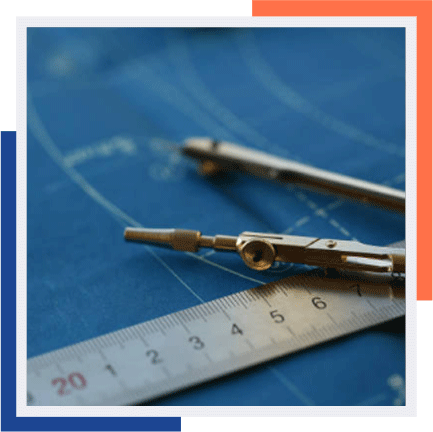 ---
Since 1996, the company has grown providing extensive experience, commissioning and application resolution to it's customers, with standard product, custom and retrofit solutions.
---
We are the representative for companies, with their top quality products and services, like:
Ringfeder Corporation
Bega International
Bondura Pins
Machinery Mounting Solutions
PVTVM and Hardy Process Solutions.
In addition, Canstar Instruments Inc® has developed several products for our customers:
Stress Energy Transmitter
Logarithmic Sound Transmitter
and Hazardous Locations Sample Weighing Scale
and multiple other solutions.
To further support our customers we also provide complimentary products and services; such as laser alignment systems rentals, inspection and repair of Bega Induction heaters and inspection and repair of Hazardous Locations Sample Weighing Scales.